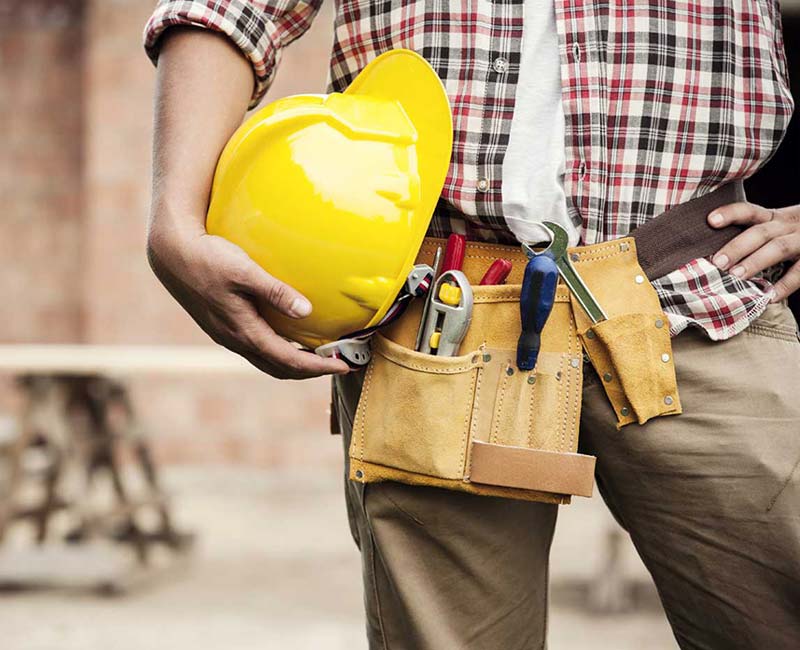 Knighthawk Building Services is a full service home repair and renovation company serving the Sacramento area.  Our crew of skilled tradesmen pride themselves on delivering exemplary quality and service to every project. We tailor our construction management services to meet the specific needs of our clients, which often includes budget & schedule development, management, and responsive construction service resulting in the most pleasurable general contractor experience in the market today. 
Put us to the test. Contact us today for a free no obligation estimate. 
Specialty Repair Service

We can fix Vinyl, Fiberglass, Stainless Steel, Porcelain, and Acrylic.

Learn More
Stop putting off that project! Request a Free Estimate Today!